Liverpool v Brighton: Keep it simple, keep it Salah
Lots of factors makes one think that it could all be about Mo Salah once again so bet on him to grab a brace at a very decent price, says Jamie Pacheco.
Liverpool playing as well as they ever have
What can you say about a side that beats Manchester United 5-0 at Old Trafford?
Well, given this preview isn't about Manchester United, I'm not going to go into their particular shortcomings.
Liverpool were absolutely irresistible in that first half and as per usual, it was Mo Salah at the centre of it all. Pick your betting market: Premier League top goalscorer, PFA Player of the Year, Ballon D'Or next year, you name it. He could win the lot.
But of course, it's not just about him. Trent Alexander-Arnold looks like being back to his best, Jordan Henderson has been his usual reliable self and even the slow-starting Naby Keita is playing well. To name but three.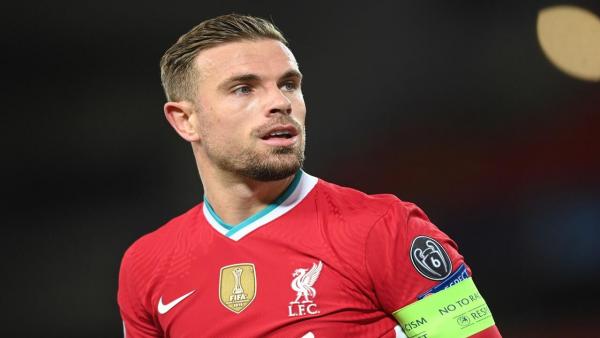 Keita scored the opener at Old Trafford but is in danger of missing this one after being on the receiving end of that poor tackle from Paul Pogba that saw the Frenchman sent off.
Right now, they're looking every bit as good as the side that won the league so convincingly the season before last.
Strong progress despite City defeat
Brighton were on the receiving end of a Manchester City masterclass last weekend, losing 4-1 at home.
But they shouldn't worry too much about that. That could happen to Juventus or Dortmund, let alone a side who has spent the last few years trying to avoid Premier League relegation. No disrespect to the Seagulls.
The truth is that they're currently fifth, ahead of the likes of Tottenham, Manchester United and Everton. They're very unlikely to stay there for a considerable time but the start has allowed them to relax a bit more.
A good finish, say 10-12th, would allow them to attract better players over the next couple of years and become far more established in this league.
Interestingly, they've scored nine and conceded nine. It was just five in the goals-against column before that City match.
Danny Welbeck is still out injured, as is Steven Alzate.
Alternatives to the straight Liverpool win
Liverpool are 1.27 and you're hard-pressed to find reasons as to why you'd want to oppose that price.
Where shall we start? Opta stats? Let's do it. They've won their last two games 5-0, they're unbeaten in their last 19 games in the league and have scored 27 goals in nine games this season, You don't need me telling you that's three a game.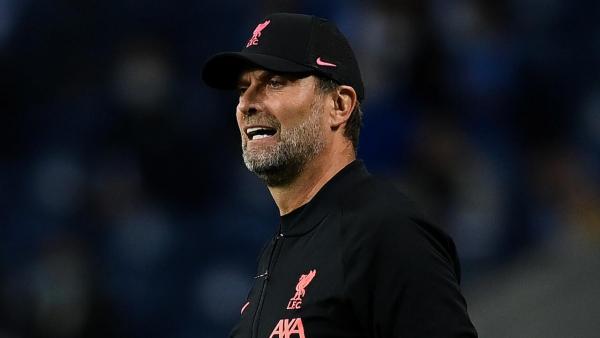 Out of interest, it's 13.0 the Brighton win and 7.0 the draw.
As alternatives on the Exchange, Liverpool win to nil is 2.1 and Liverpool to win with over 3.5 goals in the game is 2.7. There may be some takers of that.
Let's talk Salah
I think most people's view ahead of this game would be that 'Salah should be among the goals'.
But is there evidence to suggest that 11/5 is a decent price about the Egyptian genius grabbing a couple?
Well, in 12 games this season he's scored 15 goals, In only one match all campaign did he fail to score, a 2-0 win over Burnley.
In three of those 11 games he scored in he got two or more, including of course last weekend's hat-trick at Old Trafford. The match before that he got two at Atletico Madrid, of all places.
And he likes playing Brighton. Opta tell us he's played them nine times and scored five, also contributing with four assists; not that the last bit is relevant to our bet.
There's another factor in our favour. James Milner had a decent run in the team and may have pulled rank to take any penalties coming Liverpool's way. But he's injured so it will be Salah.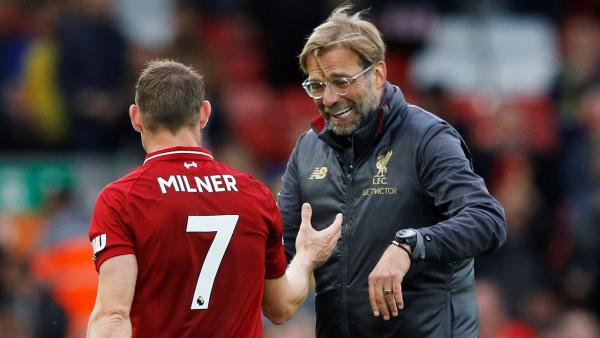 So here we've got a player in the form of his life, who's scored five in his last two, 15 in his last 12, at home, against a side who he's got a good record against and who is on penalty duty.
If that's not a fair 11/5 shot, then I don't know what is.
Bet Builders to think about
In the world of Bet Builders there are a couple that may interest.
Alexander-Arnold got an assist last week to make it three for the season. He's 9/5 which is decent enough and you put that together with over 3.5 goals (5/4) to get your bet up to 4.9.
Interestingly, despite having six assists to TAA's three, Salah himself is even bigger at 13/5. Put his assist together with Liverpool being up at the break and it comes to 5.5.