US Open Women's Singles Day Ten Tips: Mertens underdog value to progress
The two remaining women's singles quarter-finals take place tonight and after wins for Jennifer Brady and Naomi Osaka on Tuesday, Dan Weston returns to see who will join them in the semi-finals...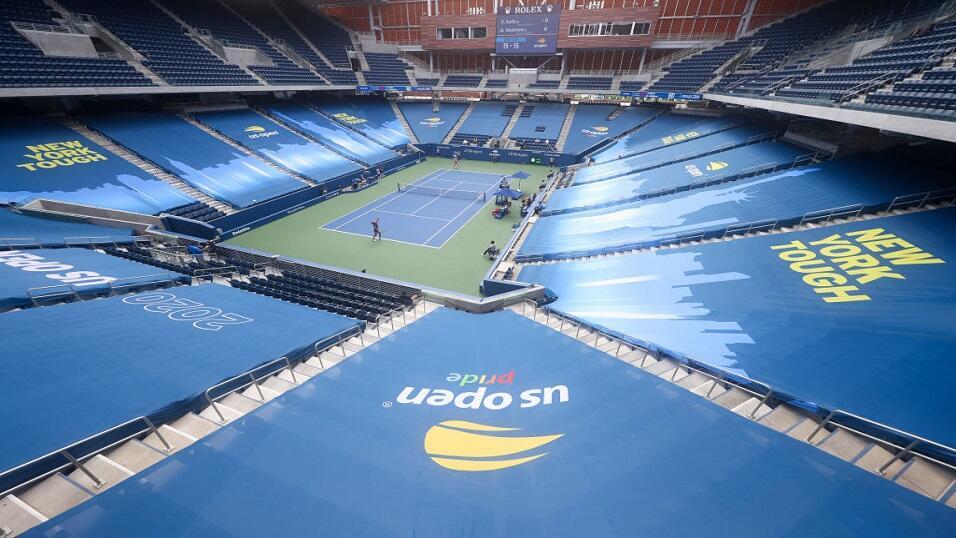 Osaka still market favourite to lift trophy
Anyone hoping for drama in the women's singles on Tuesday evening would have been disappointed, with Jennifer Brady dropping five games in her win over Yulia Putintseva, and Naomi Osaka seven games as she beat Shelby Rogers - both matches were done in straight sets.
These wins have had some impact on the outright market, with Osaka now into 2.40 as the tournament favourite, with Brady now priced at 7.80 as one of four players in single-digit pricing - Serena Williams and Victoria Azarenka being the two others.
As might be expected based on that, Williams and Azarenka are favourites for tonight's two quarter-finals, with action starting at 1700 UK time.
Difficult to predict whether Pironkova can push Williams
In the first match, Williams is a heavy 1.19 favourite to end Tsvetana Pironkova's dream return to the tour. It's so difficult to ascertain any future level for Pironkova at the current time, with the Bulgarian having not played for over three years before this tournament, and we are still just relying on her four matches here with which to draw any conclusions.
Such a small sample size of data can be extremely misleading, so I've been treating all of Pironkova's matches as a leave-alone this tournament. Her numbers have been good here so far (almost 112% combined service/return points won percentage) but these are so far in excess of her previous level, I'm not sure how much faith can be placed in them. However, these numbers are better than Serena's so far here.
Mertens again looks a value underdog
Moving on to the second match on the schedule, which is a night match due to be played in the early hours for European viewers, we see Victoria Azarenka face Elise Mertens in a battle between two players who have shown high levels post-lockdown.
On hard court since the tour resumed, it's actually Mertens who has produced better data (around 114% combined compared to just below 110% for Azarenka) but I'm not surprised Azarenka is the market favourite here given her previous reputation and her winning the title at the Western & Southern Open recently.
Over the last 12 months as well, Mertens has better hard court data and I think she represents value at 2.18 given her statistical edge both across the last year and since the tour resumed. Mertens' win against Sofia Kenin (2 break points conceded, 9 creater, 58% points won in the match) was extremely impressive as an underdog against a recent Grand Slam winner, and I think she can continue her journey tonight.